Post by NotMyKid on Feb 21, 2017 9:54:54 GMT -6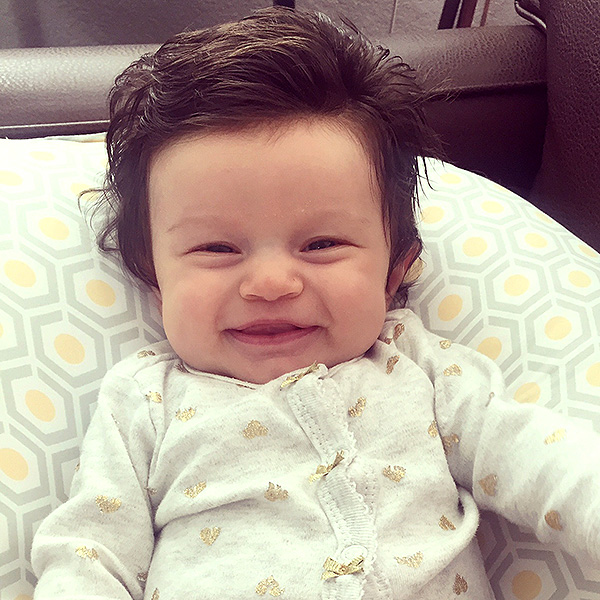 He's a run away train at this point. Somebody needs to slap the shit out of him to tell him he needs to get his act together or he is going to be even a bigger laughing stock then he already is when he gets impeached.
That said it's a slippery slope with what is going on in the world, France might elect the female version of Trump because of the general public's fear of terrorism.
Those are things that people should really be paying attention to not trying to catch Trump say something stupid, those things actually matter not everyone on social media making fun of his latest lie. Ask 98% of US citizens and I guarantee they would have no clue who the hell Marine Le Pen is.
You're bringing a tear to my eye Hoffa. I wish I could return to being that optimistic.
The problem is that only one side wants to play by the rules. The other lies, cheats & steals to bluff themselves through the election. The ends are the only thing that matters, means equal dick.
I am a bit happy millions of people are waking the fuck up and marching. 2 more years of that being sustained may allow some sort of triage to eventually happen. I'm still holding a hope that 2 GOP senators can be convinced to save the nation by switching to (I) and voting with Dems.
I disagree to a point. Both sides like to bend the rules the GOP just says fuck it if we are going this far we might as well go all the way. You can't just explain away Trump's win as the GOP lied, cheated and stole the election. The 24/7 media delight of covering the circus has a hell of a lot to do with that as well and Hillary not doing what she needed to do to win over the independent voter especially in what we now know to be the crucial states.
I am not one to believe everyone who voted for Trump is a racist asshole. Sure he won that vote by a landslide but there were plenty of people that held their nose and voted for him for a few of his stances. I don't agree with those that did but that's another post altogether.
Finally I agree with your last point but like I have said plenty of times before the two party system is why we are where we are today. That and the fact that people are far less informed on actual issues and just get their news from twitter or FB.
And fine disagree with me on the above but when you have the EU starting to have real concerns on immigration so much so that people are voting for asshats similar to Trump it's something that ALL sides need to set aside the petty BS and actually have a grown up discussion on the issues. Which of course should always be the case but instead we have left vs. right and your side sucks, no your side sucks which gets absolutely nothing accomplished.
There is a middle ground I just hope someday we find it again.